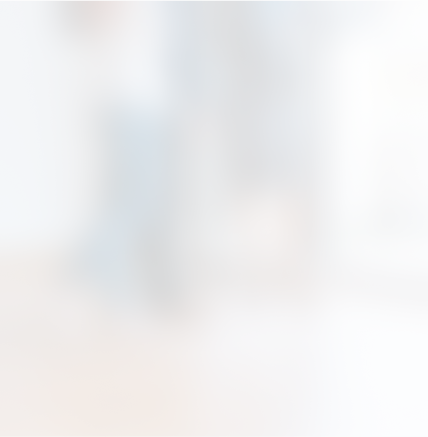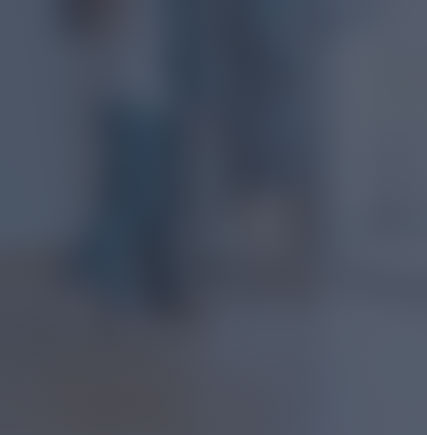 Earn and work on your own schedule
Get paid for showing homes, conducting walkthroughs, and more as an associate agent contractor.
Apply now
Doorstead's associate agent program
Set your own schedule
Complete control over which jobs you accept.
Earn extra money
Get paid competitive rates for jobs you complete.
Build your career
Hone your skills and meet potential customers.
How it works
Apply online
Applying takes less than 3 minutes. You must be a licensed real estate agent or certified home inspector to apply.
Complete onboarding
Complete an assignment to get familiar with our processes and tools. You'll be provided onboarding material once your exercise is reviewed and you can start earning.
Receive job requests
Receive job requests by Slack or SMS and decide which jobs you'd like to accept with complete flexibility and control over your own schedule.
Conduct jobs and get paid
You'll start receiving payments twice a month for completed jobs.
Earn up to $150 per job
Get paid for completing showings, rental inspections, walkthroughs and more. Since each assignment varies by home size and job type, we make sure you get paid a competitive rate for the work you complete.
See chart for average payout amounts by job type.
What our owners are saying about us
"I would highly recommend Doorstead to anyone looking for a modernized approach to managing a rental property."
"Doorstead's screening process for prospective tenants ensured that we found the best family to move into our property"
Let's get started!
A real estate license or home inspection certification is required. We are looking for agents in California and Seattle, WA.
Apply Now