Easy rental income without the hassle.
Thank you! Your submission has been received!
Oops! Something went wrong while submitting the form.
If you're a homeowner in San Francisco, you may be considering or already in the process of self-managing your property. Real estate in San Francisco is highly sought after and tends to hold long-term value, despite occasional periods of adjustment and correction. Therefore, self-managing a property in San Francisco can save you money in the short run and be highly lucrative in the long run. In this blog post, we'll discuss the best practices for self-managing your property in San Francisco.
Doorstead is a full-service property management service that operates in San Francisco. Our experienced and knowledgeable team offers dedicated property management as an alternative to self-managing property. We've rounded up some do's and don'ts of San Francisco property management based on our experience that every homeowner and property manager should understand.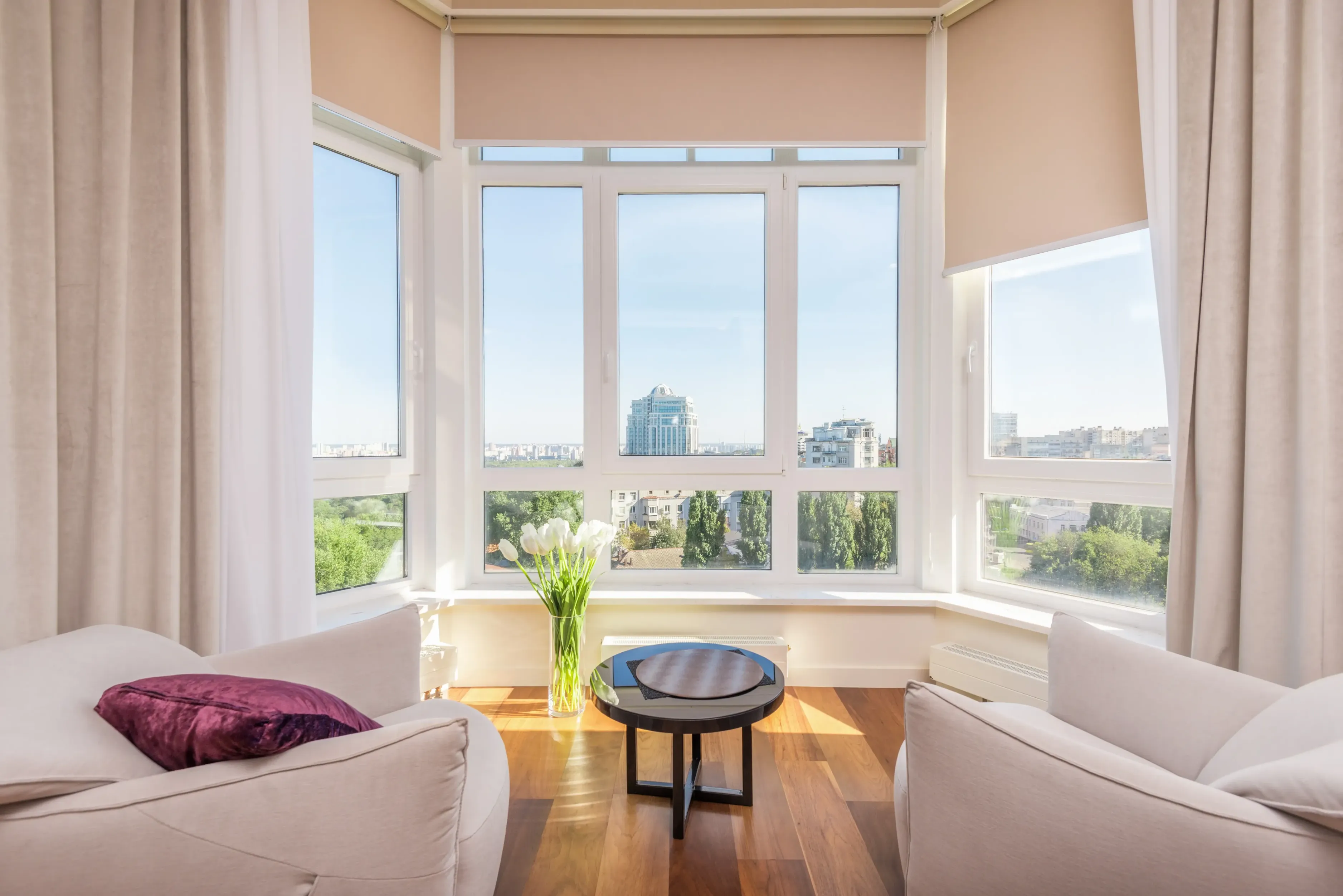 Do:
Market your rentals to potential high-quality tenants. 
Understand what amenities and selling points are essential to your property's location. San Francisco is a popular city, so there's always demand for rental properties. Communicating the diversity and unique neighborhood attractions can be a selling point for potential tenants. Spend time in the area and use resources like this SFChronicle summary of popular housing regions in East and West San Francisco. Consider using online tools such as social media to reach potential high-quality tenants. 
Research and understand significant San Francisco property market trends
Be prepared for high turnover rates.
Stay receptive to tenant feedback.
Being a landlord is not always easy, but listening to your tenants and addressing any issues or concerns they may have is essential. Try to be responsive and resolve issues quickly and efficiently while not taking disagreements or conflicts personally. Check out this article on common tenant complaints and how to approach them.
Use technology to your advantage.
Take advantage of the steadily innovating proptech industry by implementing existing online applications, services, and portals for tenants instead of trying to do all aspects manually. Automating parts of property management will make your life a lot easier and your management more consistent. Investopedia recommends these top 7 2022 property management software to manage tenants, respond to maintenance requests, and perform accounting.
Have a clear understanding of the San Francisco rental market.
Be aware of the city's strict rental laws. 
Don't: 
Underestimate the time and effort required to self-manage a San Francisco property. 
Overprice your rental units without doing market research first.
You'll have to lower the rent later and lose out on potential tenants. 
Here's how to budget and repair effectively for properties in San Francisco.
Raise rents too much. 
San Francisco's strict rental laws limit how much landlords can increase rent each year. If you raise rents too much, you could end up getting fined by the city. Here's a summary from Rentspree on rent increase laws in San Francisco. 
Ignore the importance of customer service. 
San Francisco is a competitive rental market, and tenants have choices. To keep your tenants happy, you need to provide excellent customer service. This Buildium article defines great customer service in property management and lists some best practices.
San Francisco is home to a thriving economy and diverse population, contributing to a dynamic housing market. To successfully self-manage property in San Francisco, become an expert at marketing and communicating your property's unique appeal. Be responsive, incorporate feedback from tenants, and stay updated on changing pricing and legal dynamics of the housing market.
Did you find Doorstead's do's and don'ts guide to San Francisco property management helpful? Please share it with someone who could benefit from these best practices. Are there any essential tips we should have mentioned? Please email [email protected], and we'd love to include it.
And if you're looking for more helpful tips on San Francisco property management, browse Doorstead's blog. We offer full-service property management in San Francisco for homeowners looking to maximize their returns while minimizing risk. See if your property is eligible.